A few days in Glasgow, with Stewart Laing and Untitled Projects, where we had all gathered to reopen the doors of The Salon Project. Originally realised in Edinburgh almost eighteen months ago, the immersive impression of a 19th-century Parisian salon – hosting an audience entirely costumed in full period dress, within an evening of discussion and recital – has occupied the stage and auditorium of the Citizens theatre until this weekend.
In April, we will reconvene, and reconstruct, for a run of evenings in the Barbican for this year's SPILL festival…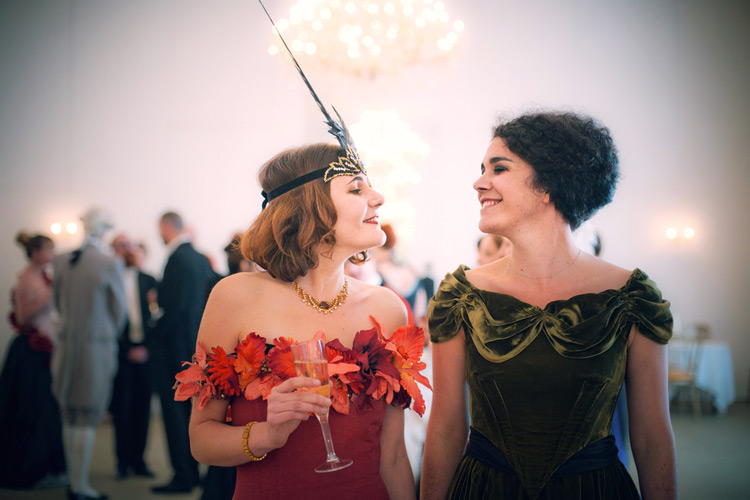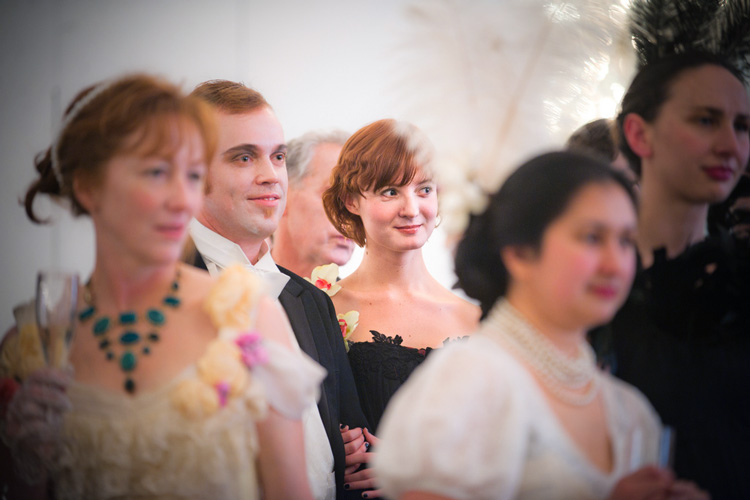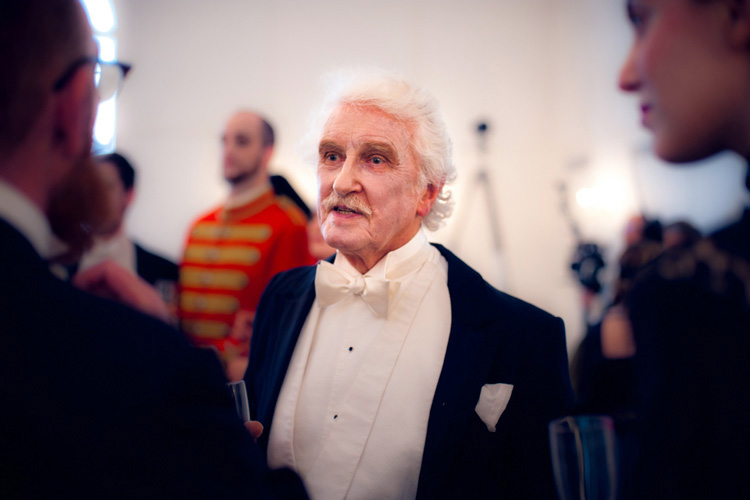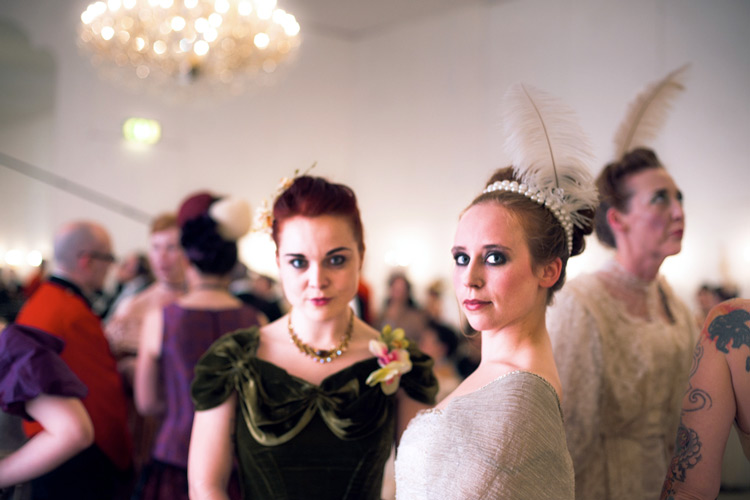 Images: salon guests, from photographer Tommy Ga-Ken Wan.